Here at the Norfolk Olive Tree Company we offer a garden design and build service. Our garden design and landscaping team consists of Paul Smith, Shane Plant and Steve Palmer.
Paul is a fully trained arborist and Olive Tree expert with over 25 years experience. He was a RHS winner at Cardiff this year for his garden design and build of 'The Writer's Garden'.
Shane is a trained horticulturalist and plant expert with many years consultancy work for local authorities.
Steve is our hardscape expert. He is also a successful artist who collaborates with us to produce fantastic hardscape areas that compliment our designs.
From garden design to build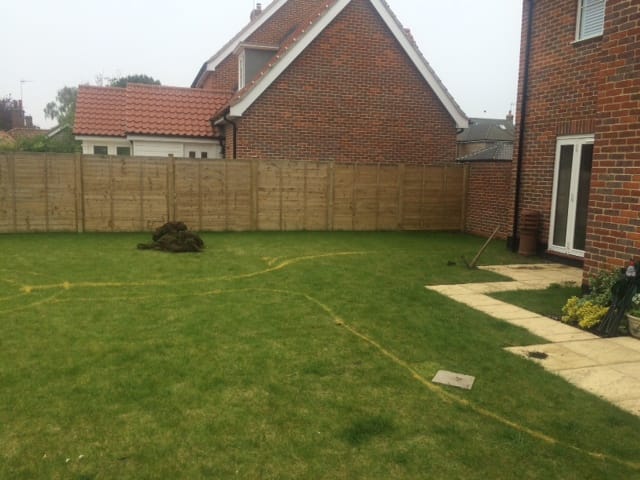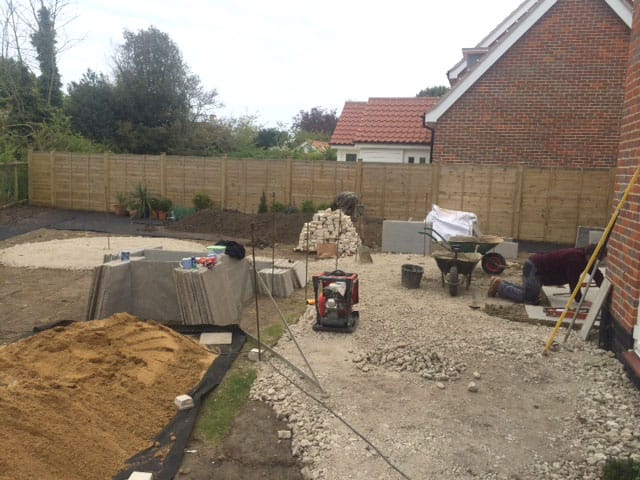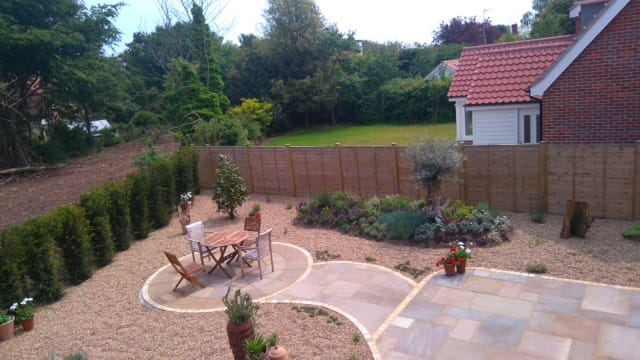 Together we provide a full garden design and build service of very high quality that can be tailored to meet your wishes. Our portfolio of work includes everything from small gardens and balconies and penthouse roof gardens to completing an entire garden in a coastal new build. We can work with you to create a space that is unique, stunning and easily maintained.
At the centre of the design is the hardy, evergreen and easily managed olive tree. Our aboriculturalists recommend the use of olives to reduce the need for future expensive tree surgery and avoid the trouble of an invasive root systems.
Around these evocative trees we will create a perfectly planted landscape. The colour pallet blends soft blues, silvers, purples and golds to create an atmosphere of relaxation and harmony, enhanced by a rich variety of textures to stimulate and delight the eye.
We limit our range of plants to a tried and tested selection. As a result, the display keeps full foliage throughout the long winter months and flowers freely in the summertime. The plants we supply will thrive with low nutrient soil, are drought tolerant and require little pruning. To reduce cost and carbon footprint where possible, we grow the plants locally or source them in Norfolk.
Even the most featureless and flattest of gardens can be transformed by creating some exciting geography and shelter. By using sustainably sourced, low cost materials we can create for you a three dimensional landscape which can be dismantled, rearranged and even taken with you should you move house!
Bespoke services
Should your garden be in deep shade and unable to support Mediterranean plants, if you have a specific requirement or if you simply want something unique, we can tailor a bespoke design to meet your needs.
Please follow this link to a lovely review of our garden design and build service from a very happy customer.