Topiary olive trees
Topiary olive trees. Create a sense of theatre in your garden with a topiary Olive tree.
Whether your interest is the formal gardens of Louis quatorze or the classic English garden – topiary is an eye catching and rewarding feature to add to any garden.
Maintaining topiary is both satisfying and therapeutic.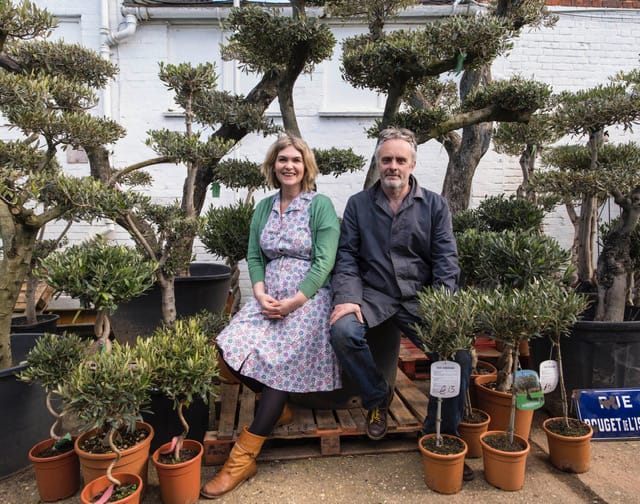 Show Filters
Showing 1–16 of 71 results
Showing 1–16 of 71 results