Hire an Olive Tree for your Wedding, Party or Event
Wedding Hire as a symbol of hope, peace and abundance olive trees make a meaningful and beautiful focal point for your special day, whether it is a wedding, party or other event.
Many people will hire an Olive tree and fall in love with it and then decide to buy it. What a special gift they make!
Our large stock and selection of olive trees means you will not be disappointed, whether you choose to hire or buy your olive tree for your special occasion. (We also have a wide selection of Olive trees for sale in our Online Shop.)
A Wide Range of Olive Trees
We hire out a wide range of olive trees, from gnarly old olive trees to Five Foot Standards. Or how about the eye catching twisted trunk olive tree?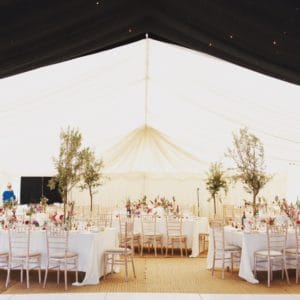 All of our trees are of exceptional quality and are guaranteed to make an impact on your special day.
Our trees are carefully selected and kept in tip top condition to ensure they retain their shiny leaves and bushy heads, to provide a stunning focal point and backdrop to your celebration.
Personalised Tree Dressing Options
We provide a range of personalised dressing options for all of our hire trees. Prices include hessian wrapped pot and fairy lights.
Tree Hire For Weddings
We hire out olive trees for weddings – see our Wedding Inspiration gallery for some ideas.
Love heart Topiary
New for the 2021 Wedding season is this fabulous 10 foot Jasmine love heart. It will set the tone for your wedding and provide the romantic scent of jasmine too. Perfect decor for photo opportunities!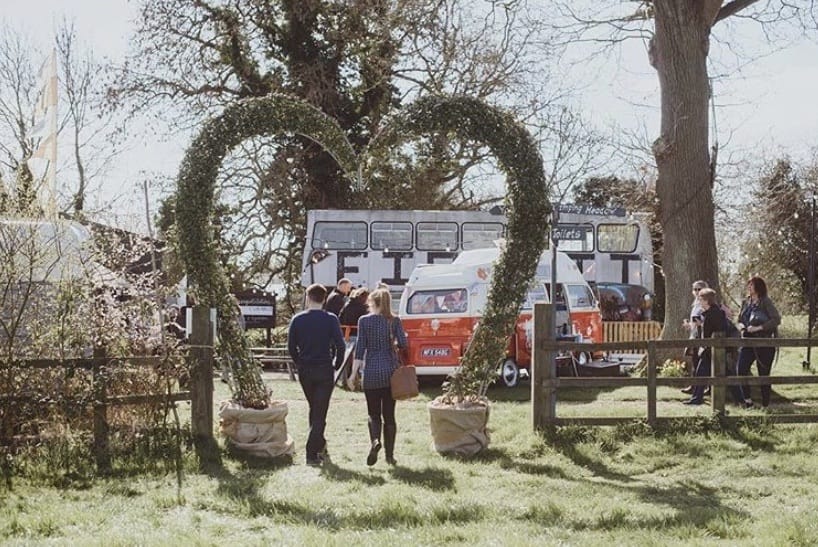 Give Us A Call To Find Out More
Please ring Antonia on 07766730893 to make an appointment to discuss your needs. We can discuss them over a complimentary drink in our pretty Show Garden in the heart of Norwich.