Young Olive trees (Under £300)
Young Olive trees (Under £300)
We do love a young Olive tree with its smooth stem & bushy blue green canopy.
Plant out in the garden or keep your olive in a pot. The Olive tree is slow growing but the canopy itself will grow 30 cm a year.
Olive trees represent peace, hope and abundance and make the perfect gift.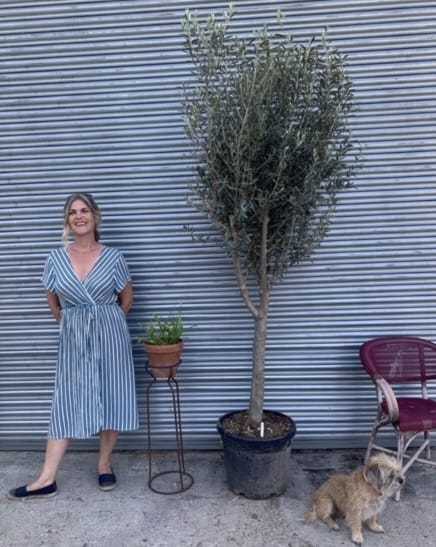 Show Filters
Showing 1–16 of 135 results
Showing 1–16 of 135 results